Meet mandatory IDFPR requirements
Illinois Responsible Vendor Training (IL RVT)
An engaging and effective online course providing comprehensible, bite-sized content and real-life scenarios that employees can relate to.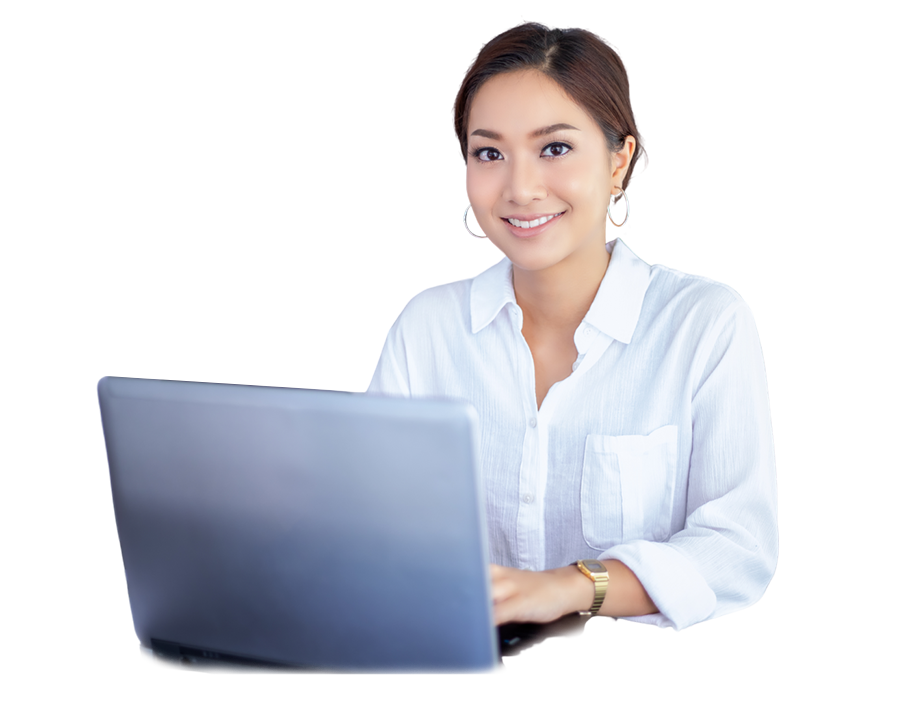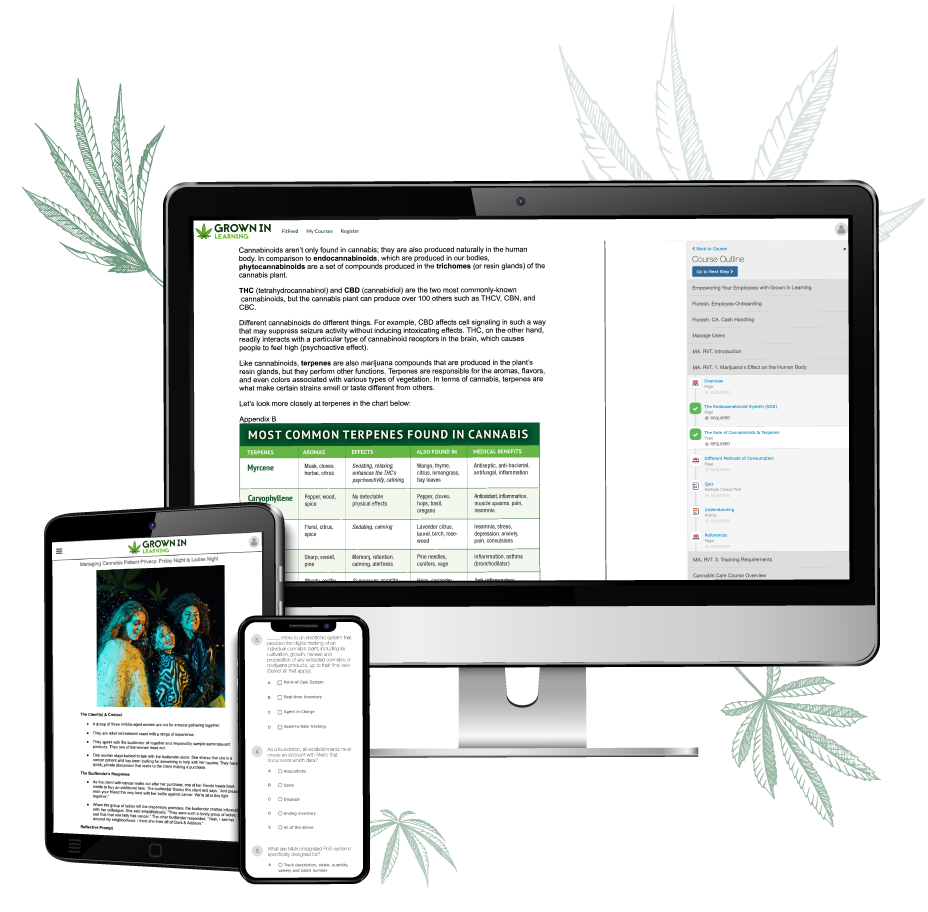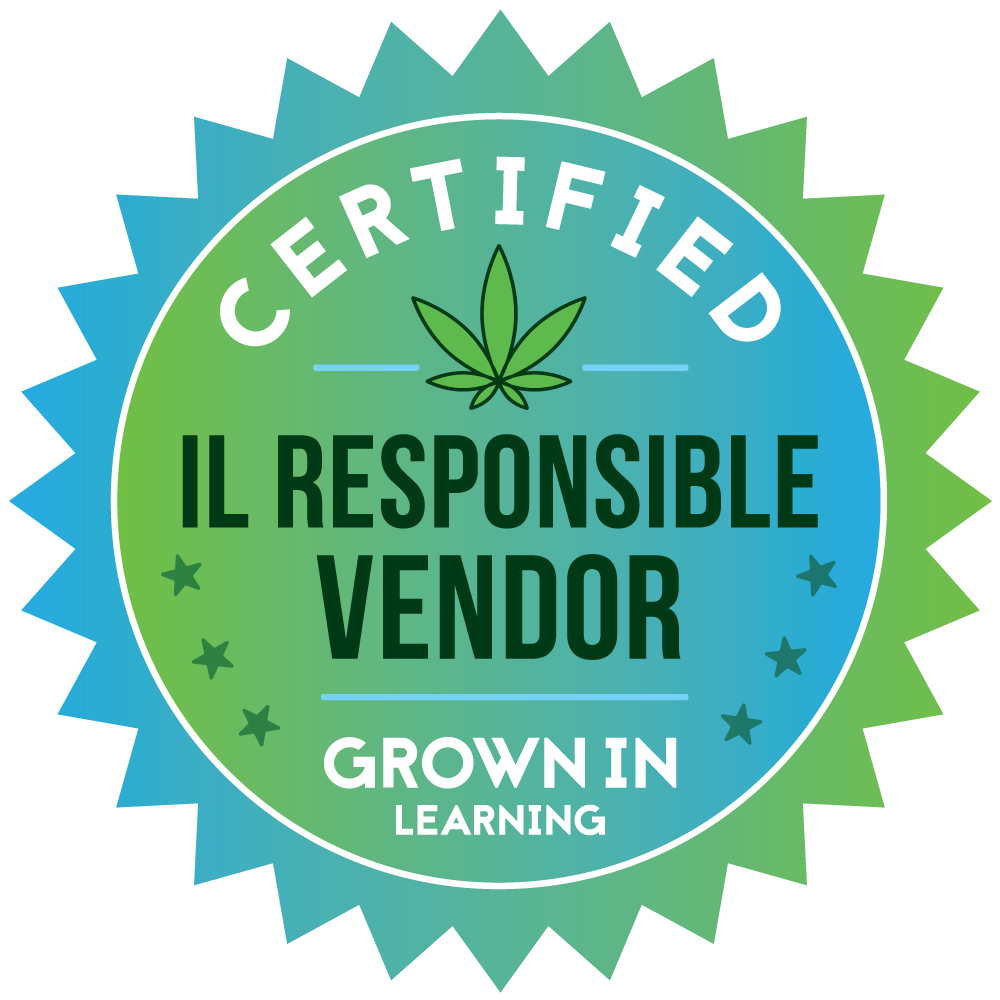 Illinois Responsible Vendor Training
(IL RVT)
This 2.5 hour, 12 module course contains critical content covering: safe work conditions, plant and product touching processes, and explicit audit expectations. It meets the Illinois Department of Financial and Professional Regulation 2-hour course requirement laid out by the Division of Professional Regulation, Cannabis Enforcement Section 410.


This vendor training consists of the following topics:
Marijuana's effect on the human body

Compliance with tracking requirements

Local and state licensing and enforcement

Public consumption and health & safety standards
Steer clear of state audit errors + costly penalties
All the laws, legal parameters, and professional regulations for the cannabis industry in Illinois can seem daunting and confusing, but they can't be ignored if you want to operate and expand your company on good terms.  
Understand the Illinois Training Mandates for Cannabis Businesses
On June 25, 2019, Illinois Governor J.B. Pritzker signed Senate Bill 410 ILCS 705, the Cannabis Regulation and Taxation Act, which requires that all recreational and medical cannabis employers in Illinois provide Responsible Vendor Training training to all employees.
Our training courses are designed by industry experts to meet the latest Illinois statewide requirements provided by the Illinois Department of Financial and Professional Regulation (IDFPR Emergency Rule updated July 15, 2021).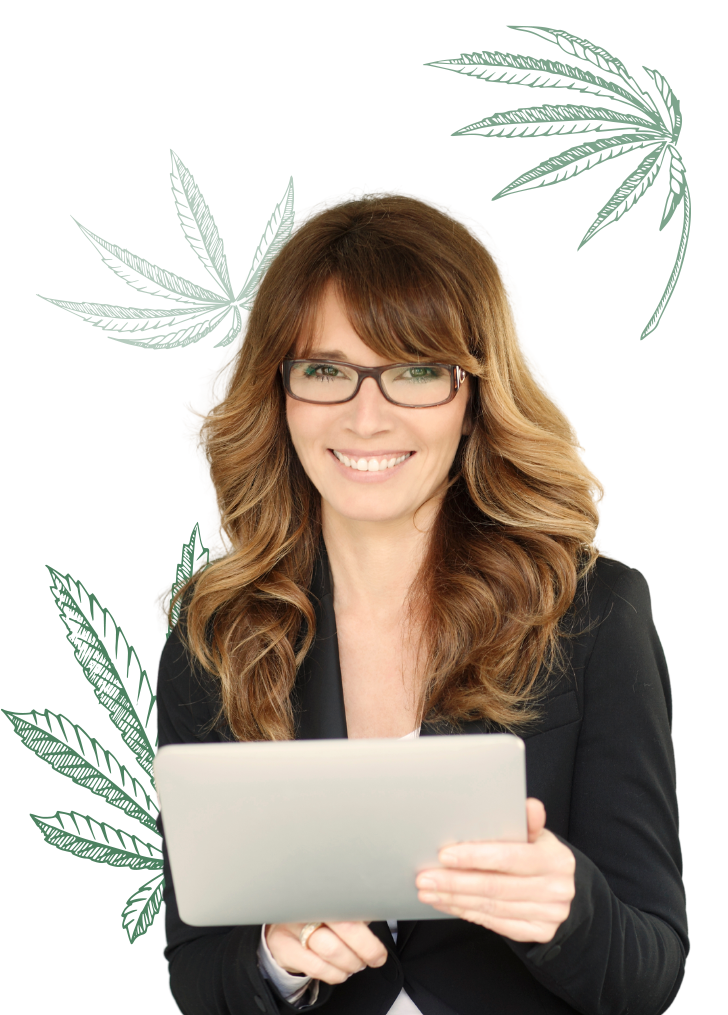 Common IL RVT guidelines to keep everything in check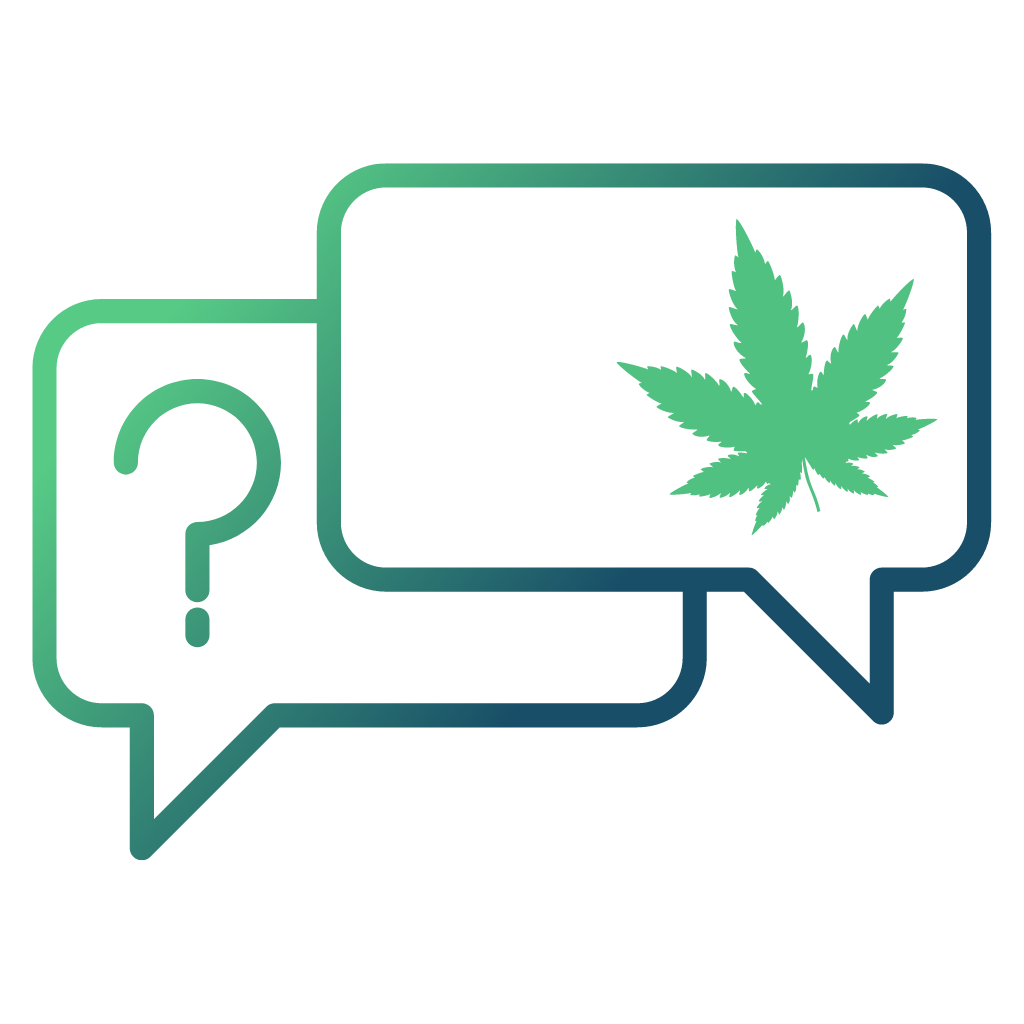 The only agents that are required to receive the Responsible Vendor Training are those involved in the handling or sale of cannabis or cannabis-infused products. However, all agents, including all Principal Officers, must meet the 8-hour training requirement found in Section 15-65(a)(5) of the Cannabis Regulation and Tax Act.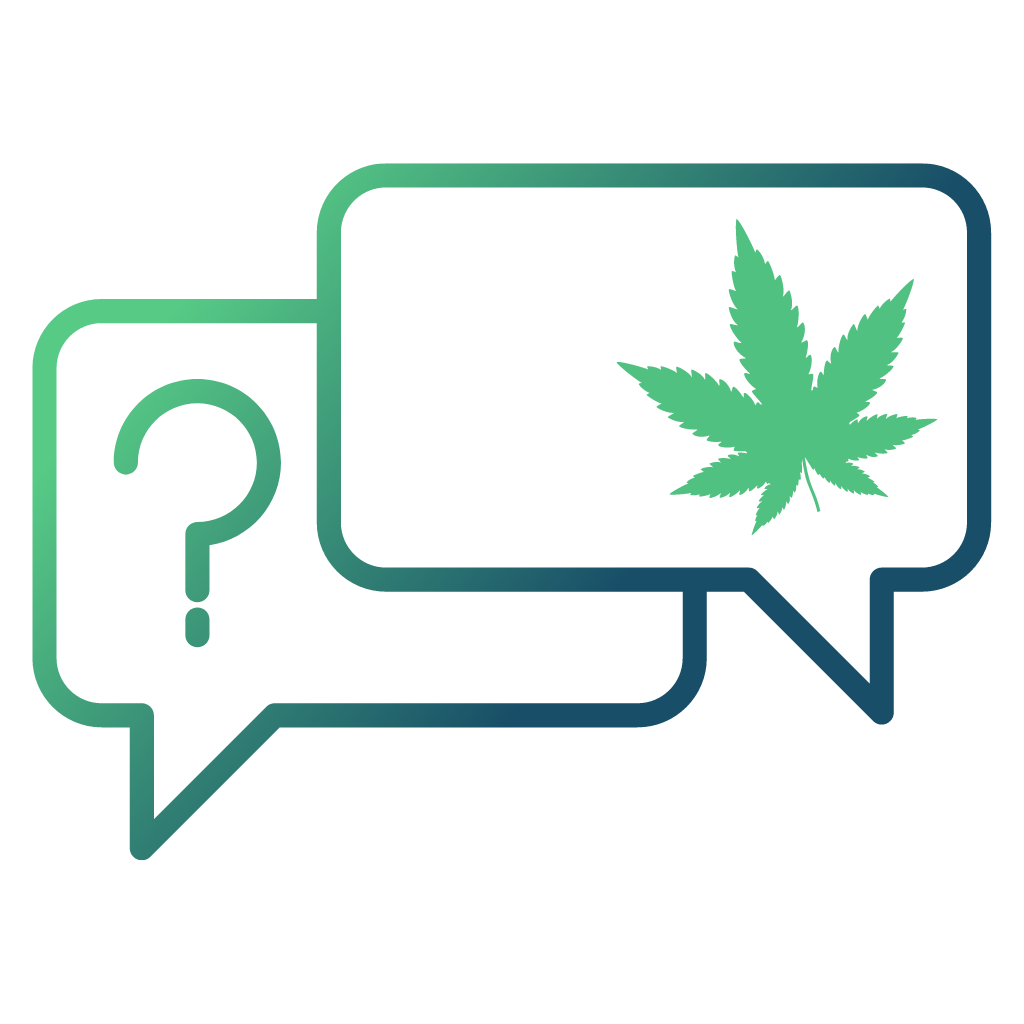 RVT must be received within 90 days after the first day of employment at a dispensary. Training received outside of the 90-day window will not meet the training requirement imposed by Section 15-40(i) of the Cannabis Regulation and Tax Act. 
Equip your team. Mitigate risk. Begin with a click.
Level up your team's learning
Incorporate Specific
HR Documents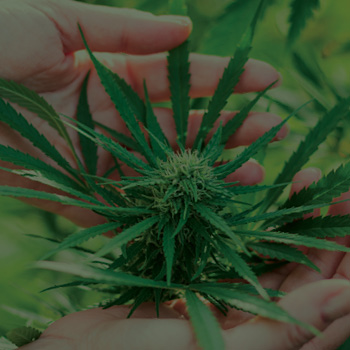 Improve Sales with More Conscientious Budtenders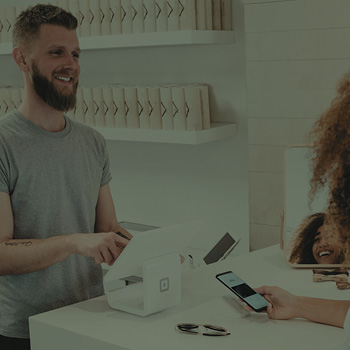 Position Employees as
Cannabis Experts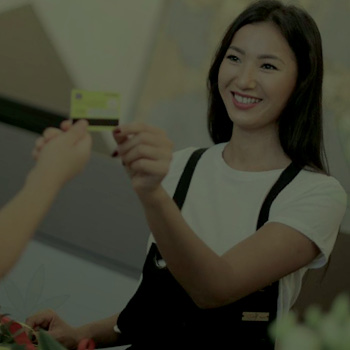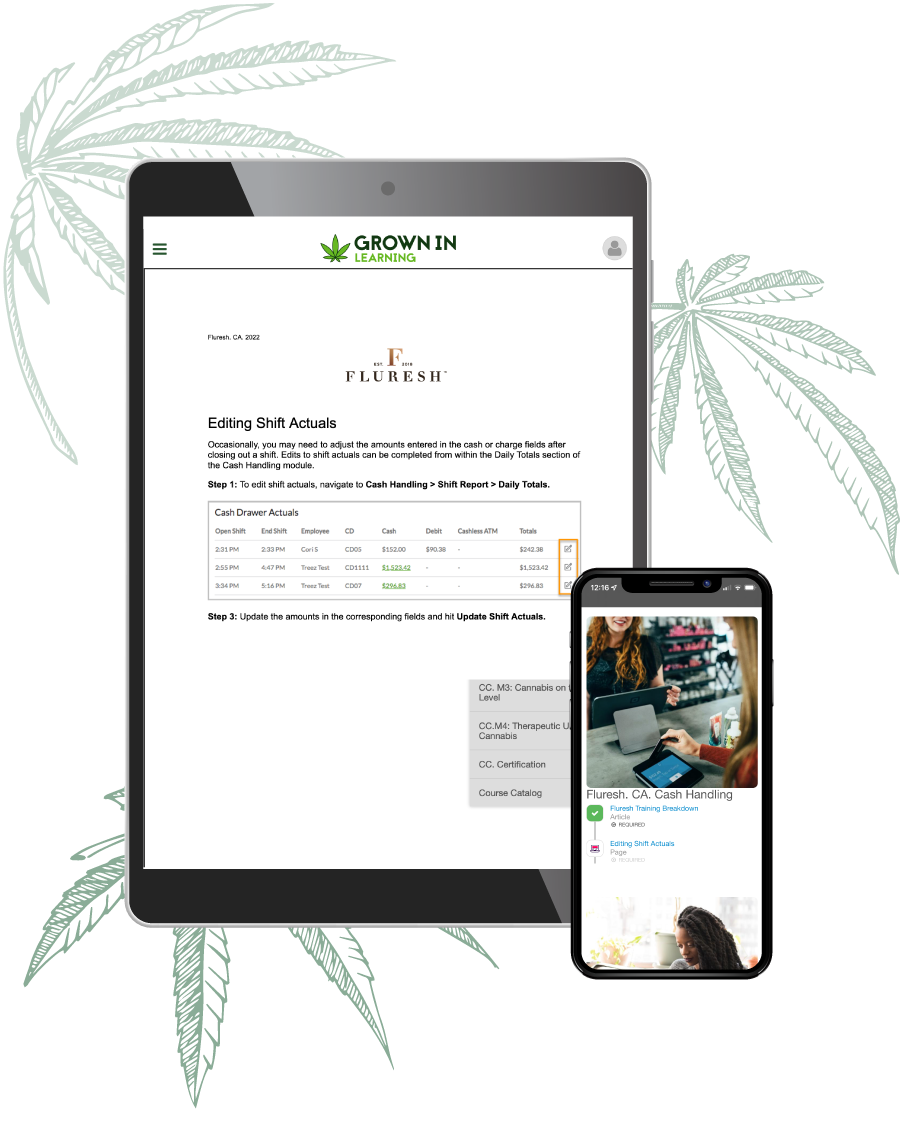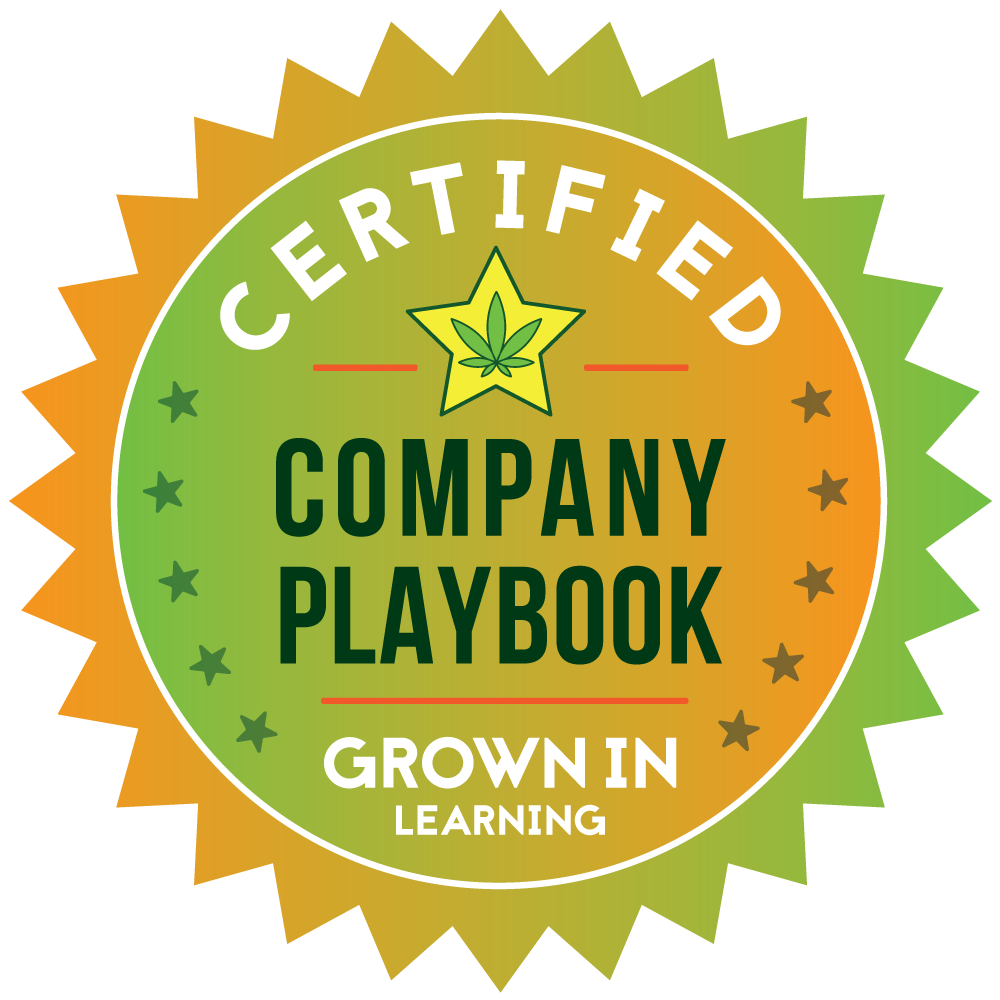 Simplify and accelerate your unique cannabis business HR processes and practices to increase staff retention and performance. Our customizable plug-and-play system allows you to add your organization's documents and branding to one centralized place for streamlined employee onboarding and development.

It may include your distinct:
Mission and vision

Employee handbook 

Standard operating procedures

Company brand showcase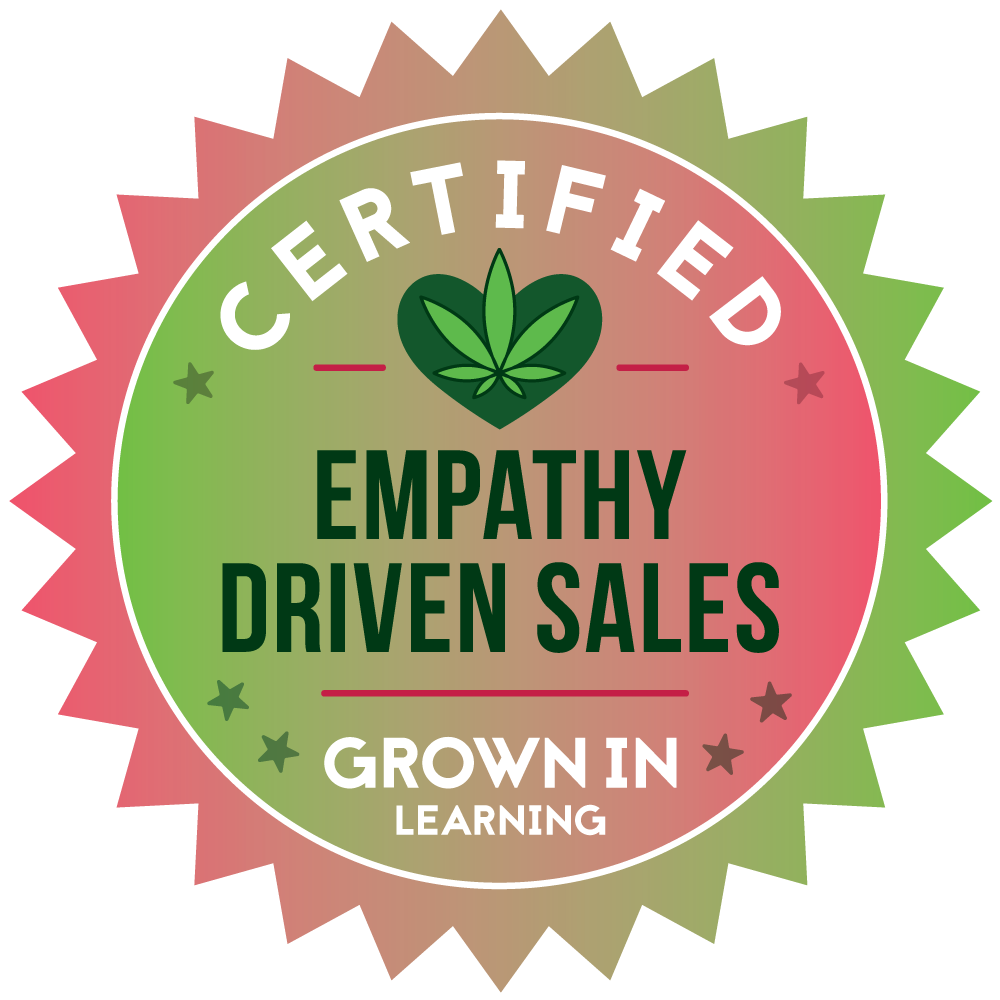 This half hour, 3 lesson course inspires employees to develop sales excellence by learning key interpersonal skills for more engaging, inquisitive, informed, and considerate conversations with customers.
This training consists of the following topics:
Empathy 

Curiosity

Product knowledge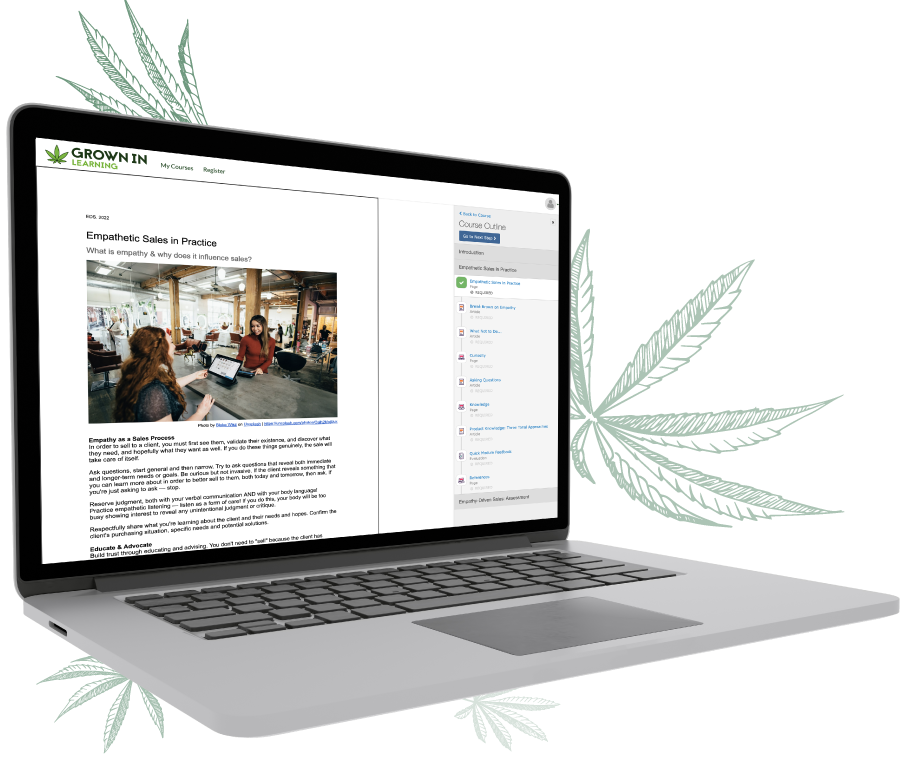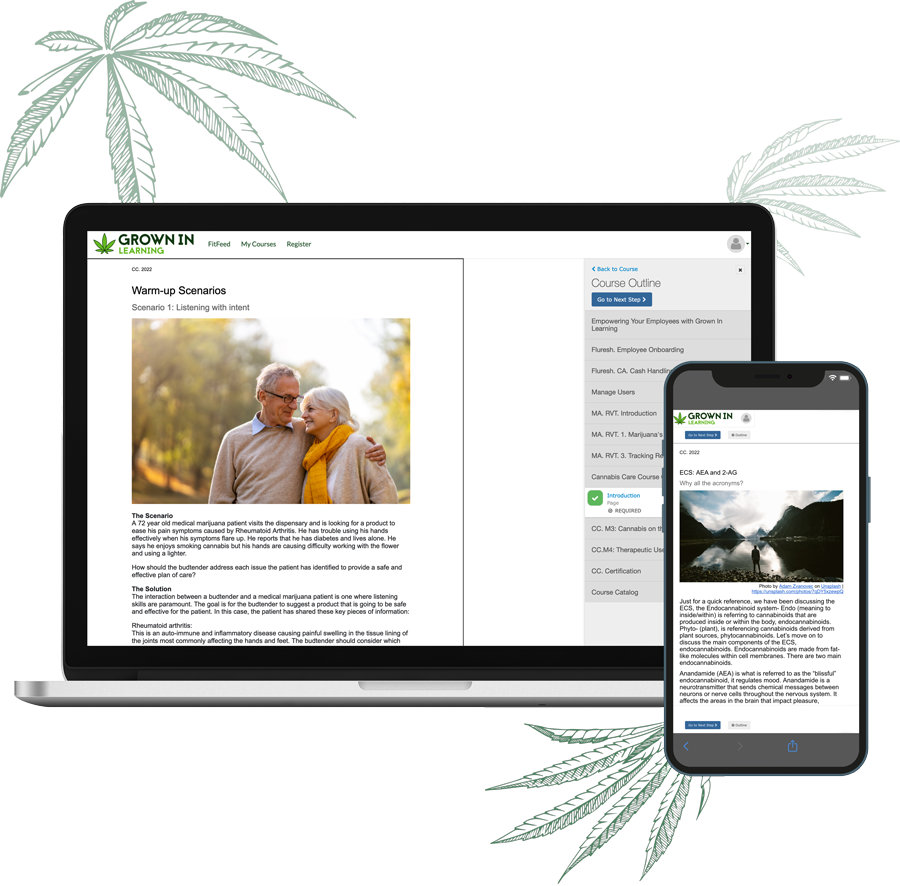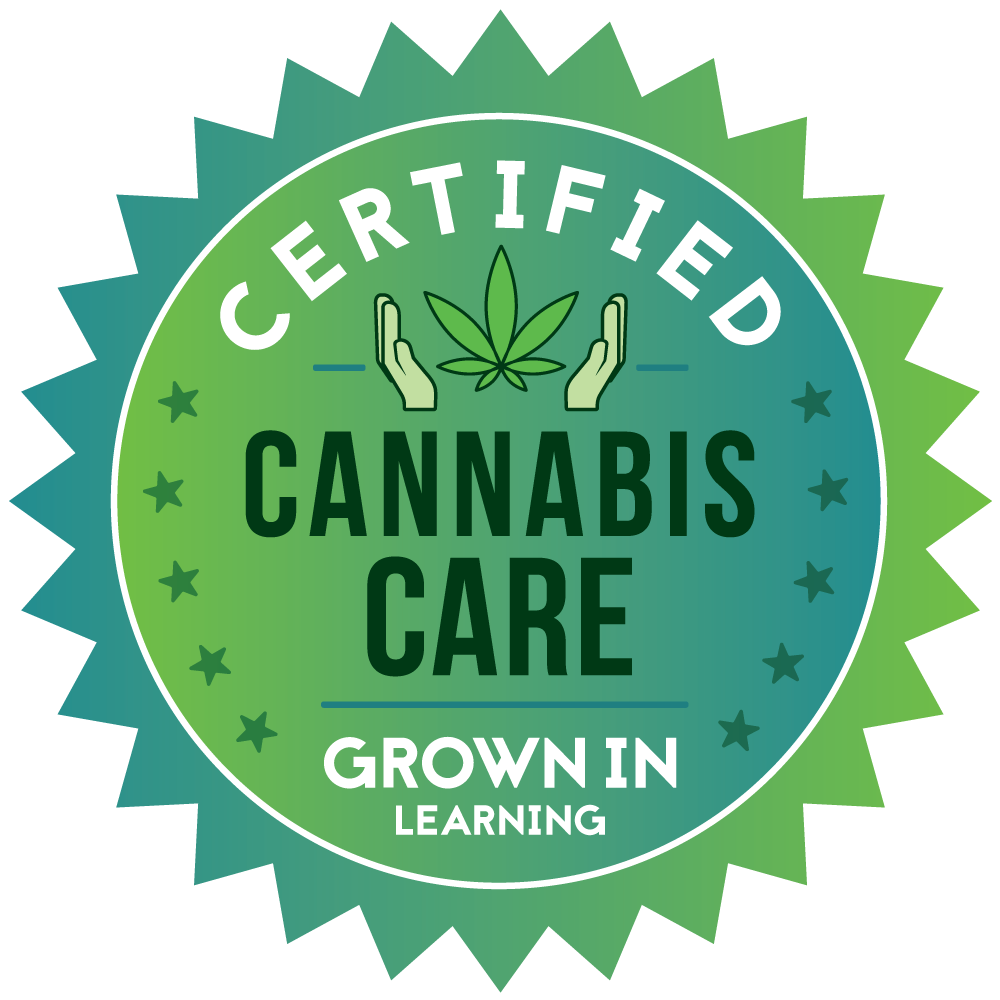 Elevate your budtenders' credibility and customer experience skills with this 3 hour, 10 module course that extensively covers the cannabis plant and its interactions with the human body. The training can also be used to meet IDFPR responsible vendor training hours required by Illinois.
This training consists of the following topics:
History and social impact of cannabis

Science of the plant to promote understanding of its holistic and therapeutic benefits

Strains, terpenes, cannabinoids and the endocannabinoid system

Medicinal uses and qualifying conditions

Methods of delivery
"
We vetted several companies and selected Grown In because it was above and beyond anything that we saw out there!
Margaux Weinstein, MSO Compliance Attorney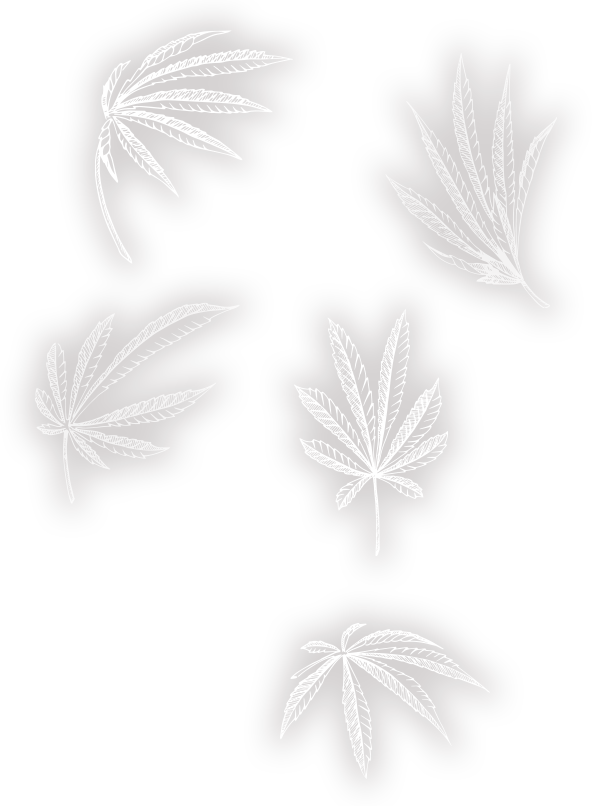 Join the many operators who've strengthened their workforce through our professional courses.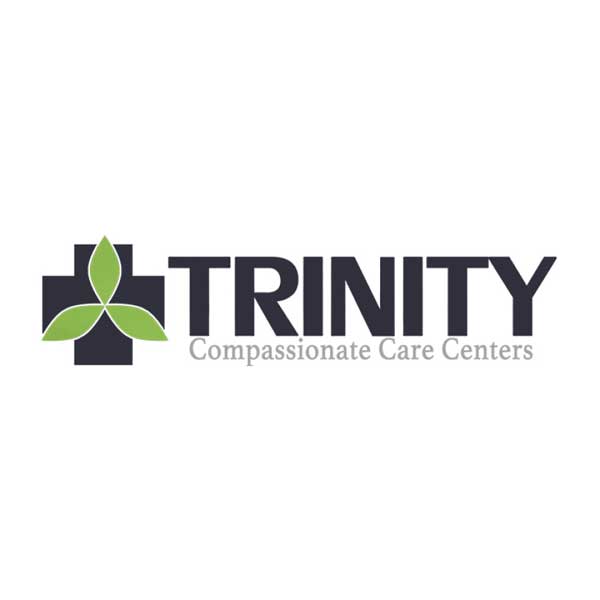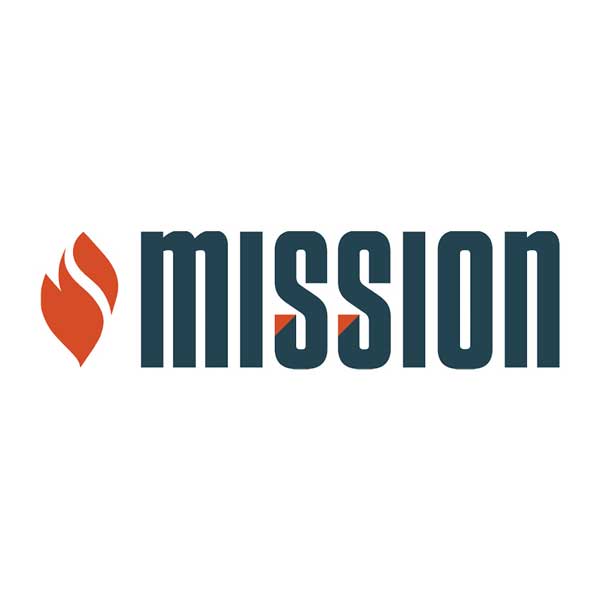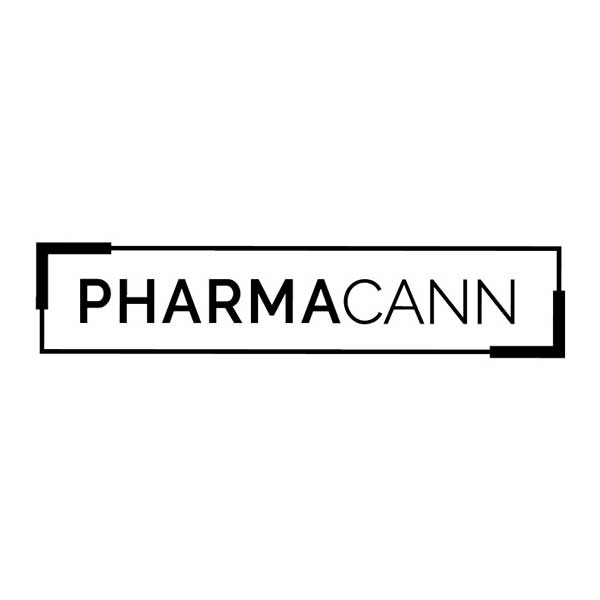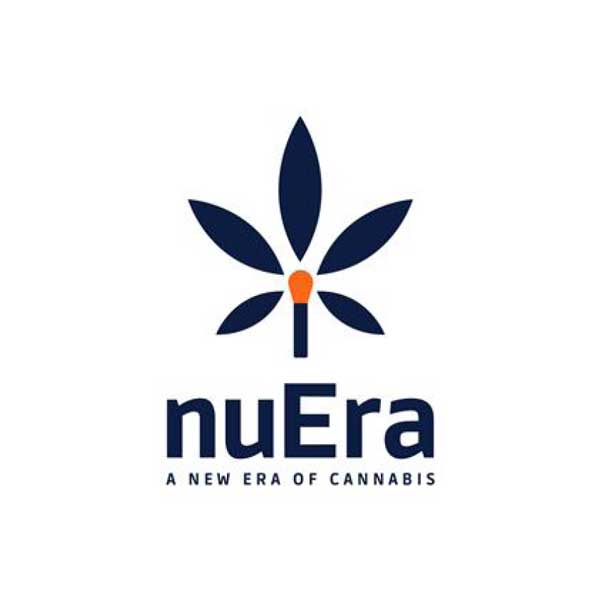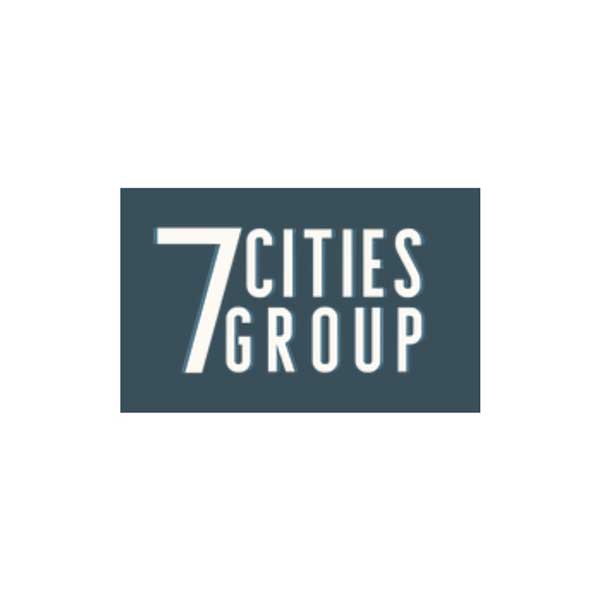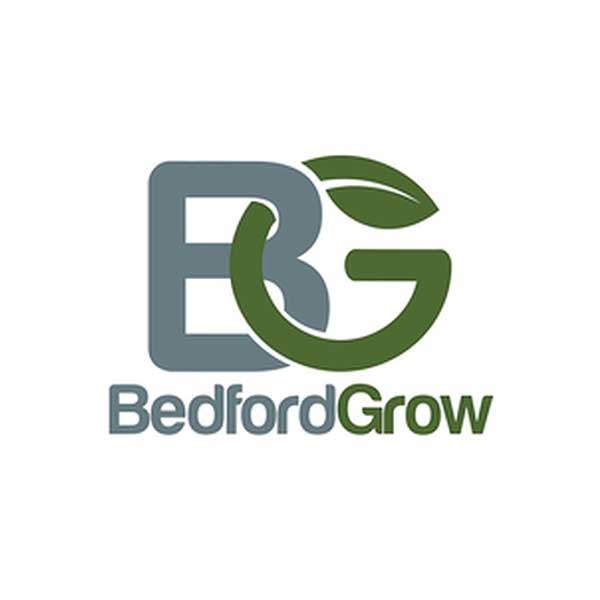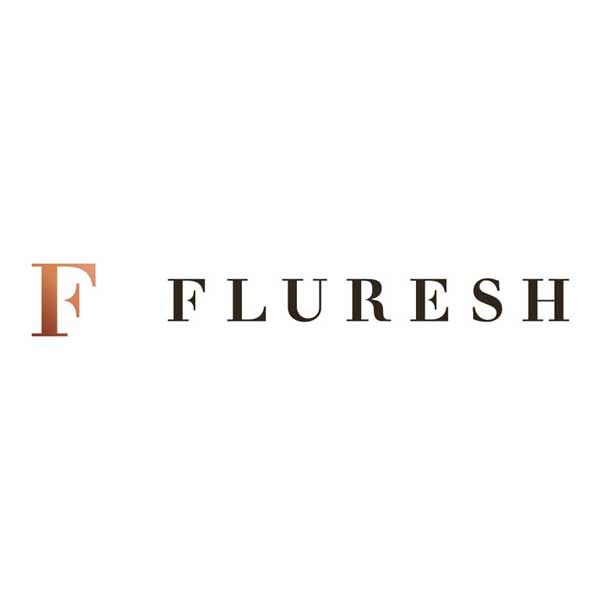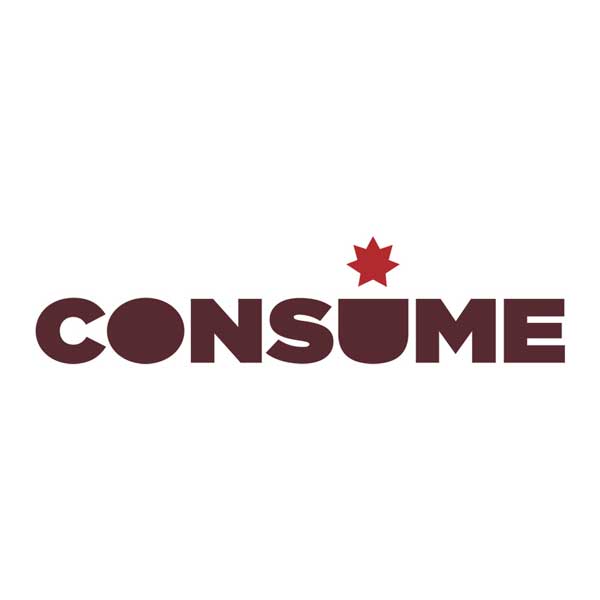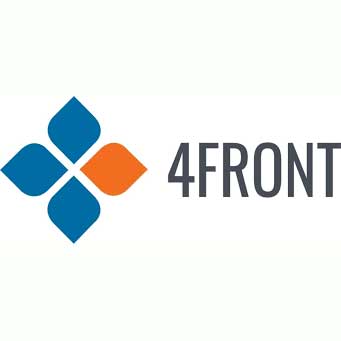 Don't get caught up in the HR weeds
Reduce the mess of managing employee training with our intuitive, mobile-friendly learning platform that allows you to seamlessly assign courses, track learner progress, and distribute credentials.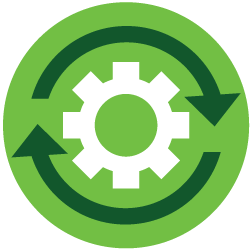 Pre-schedule enrollments, renewal messaging, and completion documentation to save you time and energy. API and FTP integrations are also available for HR systems.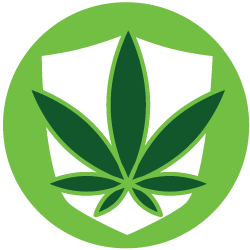 Let go of any fears about data breaches or information losses that keep you up at night! We've got you covered with API integrations, SSO, SCORM, and extensive security features.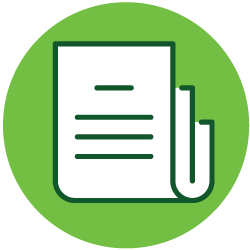 View company-wide reports and individual certifications earned by employees with the click of a button – and print them too! 100% of employee learning is transparent 24/7.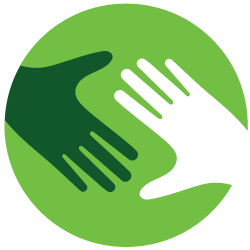 Never feel alone in trying to sort out a setup or resolve an unexpected snafu. We have a dedicated team committed to providing round-the-clock compassionate support just for you!
"
Grown In meets the needs of our growing business by providing a tailored program employees can do in the comfort of their own home.
Gabe Mendoza, Executive Vice President, 4Front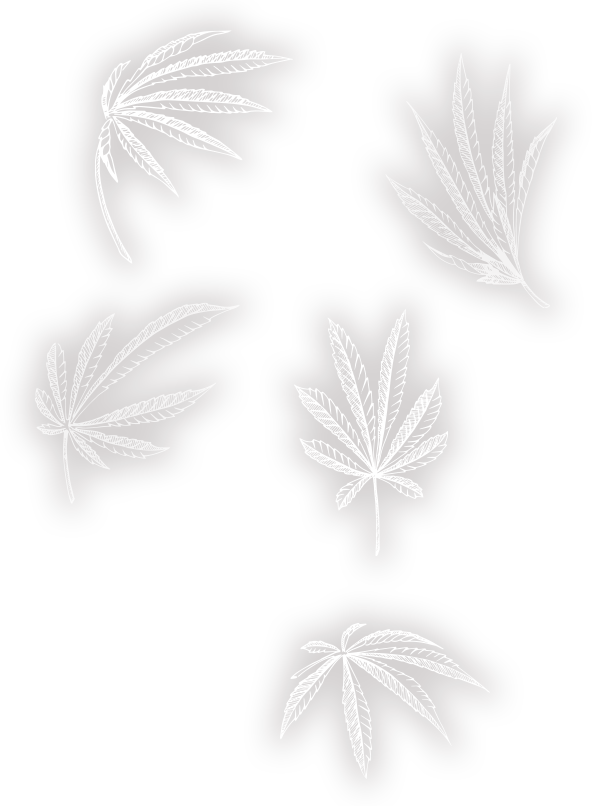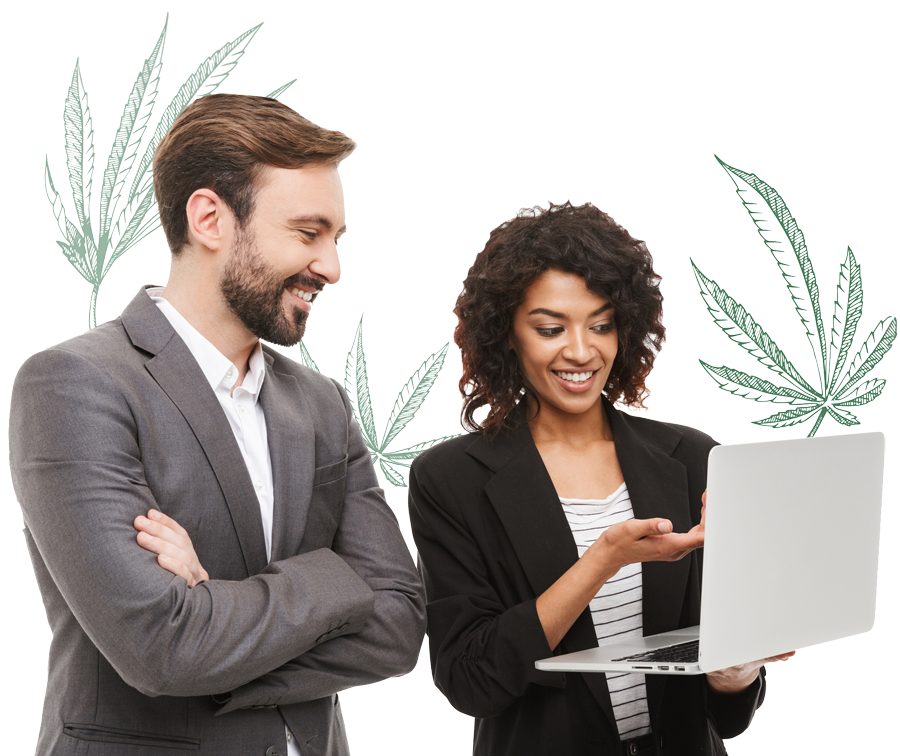 Start Making Things Easier Today
Get out of analysis paralysis and problem solving overdrive by hopping on a call with one of our representatives to chat about how we can help your company. No pushy sales tactics will be used! Ask us any questions you have and we'll be happy to help you make a decision that feels right.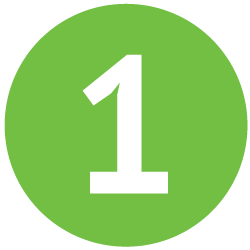 Invest in your team's growth & customize your learning space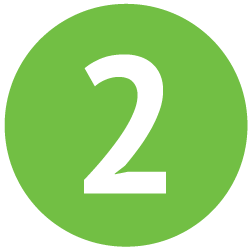 Send reminders & elevate employee skills with use cases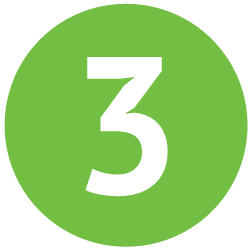 Enroll staff & easily notify them with automated emails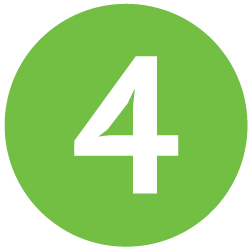 Track all learners with reports and certifications
Fill out this super short form and a representative from our team will send a personal message straight to your inbox. No spam, robots, or sleezy sales involved – just a friendly follow up from one of our amazing employees dedicated to helping you succeed!